Introduction:
Football is an international sport that has captured the hearts of millions of people worldwide. It is an amazing game that brings people together and makes them feel bonded over this common passion. One of the most exciting aspects of football is watching top-class players showcase their incredible skills on the pitch. This brings us to the topic of the top 5 footballers in the world. Want to know who tops the list? Keep reading to find out.
1. Lionel Messi: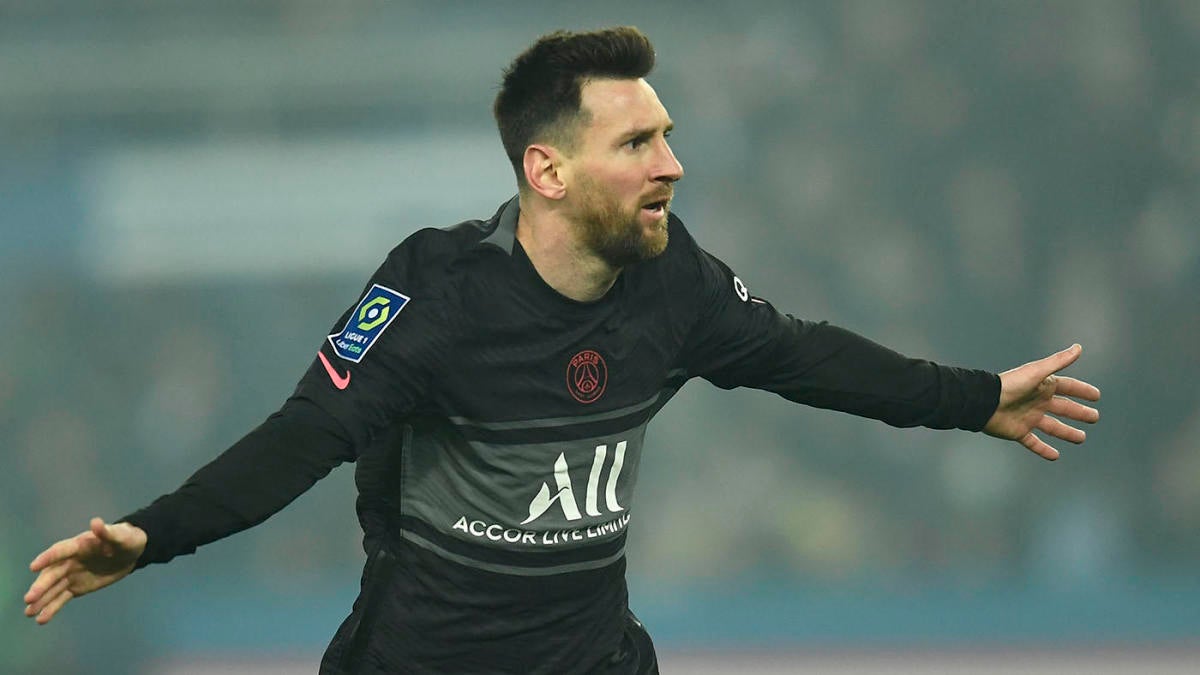 Lionel Messi is a name that is synonymous with football. He is undoubtedly considered one of the best footballers of all time. Messi has the ability to make things happen on the pitch that seem impossible. His quick feet, passing accuracy, and goal-scoring abilities make him stand out from the rest. Messi is often compared to the legendary footballer, Diego Maradona, and it is believed that he may have even surpassed him.
2. Cristiano Ronaldo: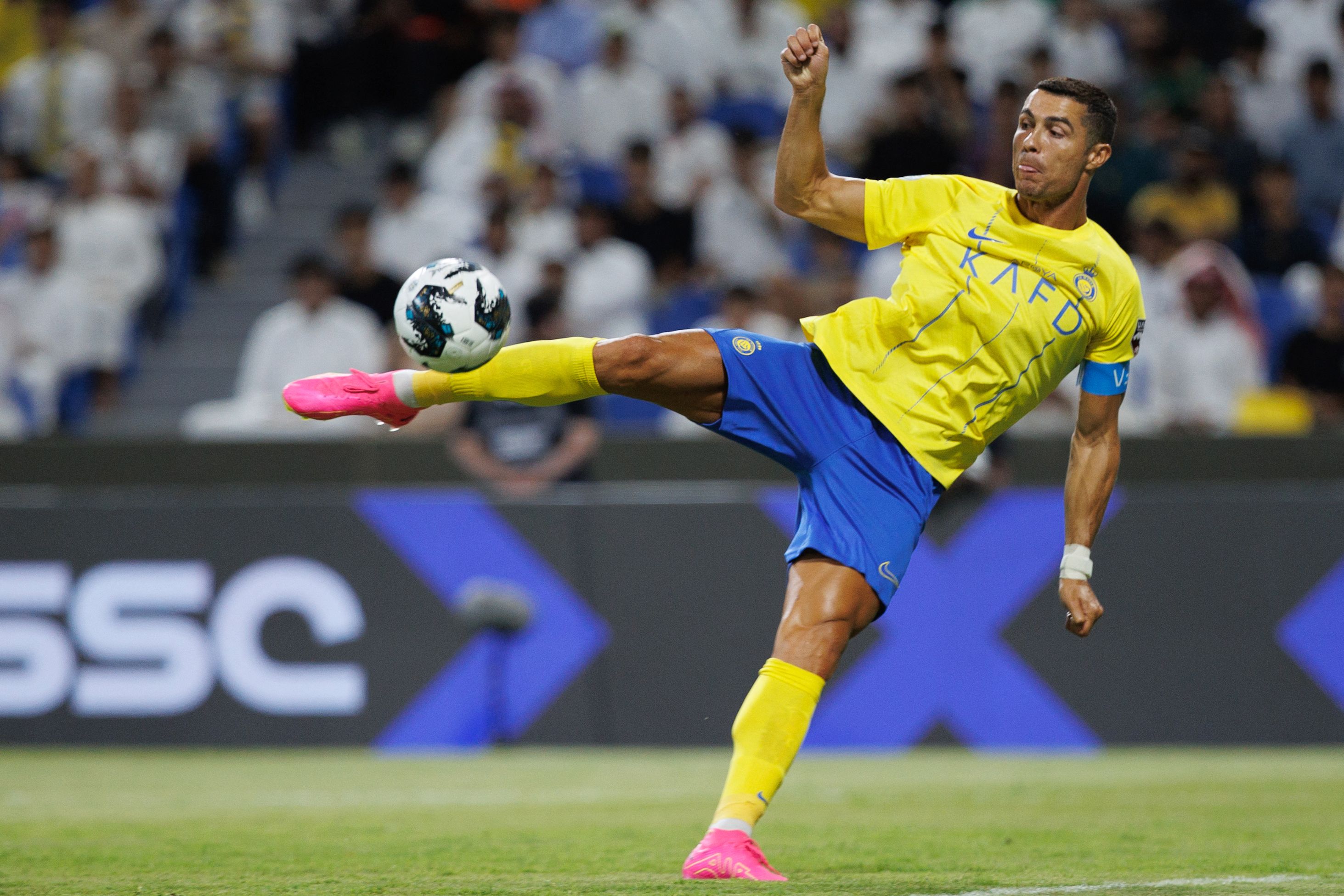 No list of top footballers is complete without mentioning Cristiano Ronaldo. Ronaldo has won multiple awards and has been a consistent top scorer for years. His physical prowess, pinpoint accuracy, and lightning pace make him a formidable opponent. He has won the Ballon d'Or award multiple times and continues to be a force to be reckoned with.
3. Neymar Jr.:
Neymar Jr., the Brazilian footballer, is a force to be reckoned with on the pitch. He is known for his incredible dribbling skills, speed, and agility. Neymar has played for some of the biggest football clubs in the world, including Barcelona and PSG. He has won numerous titles, including the Champions League and the Copa Libertadores.
4. Kevin De Bruyne: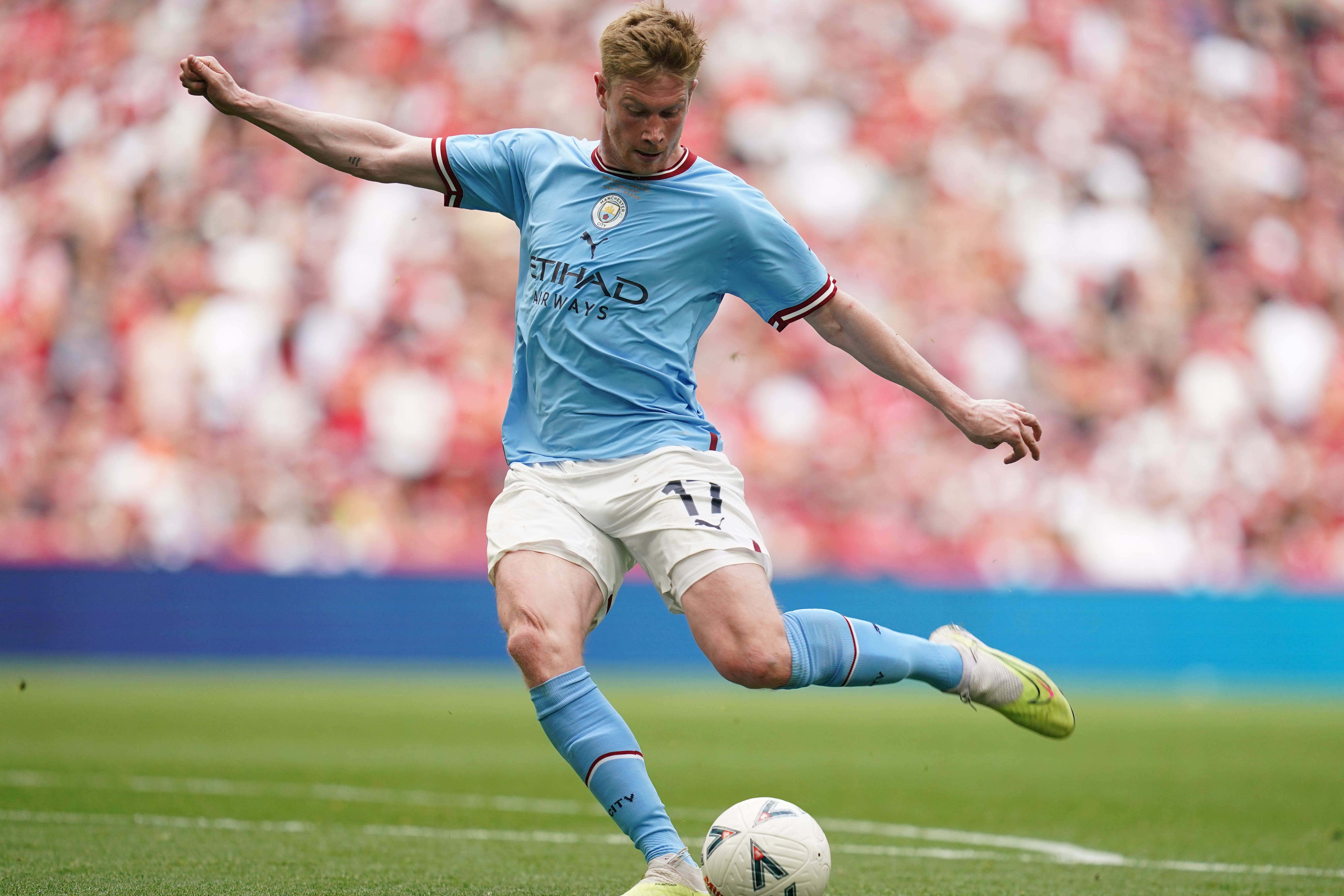 Kevin De Bruyne, the Belgian footballer, is widely regarded as one of the best midfielders in the world. He is an incredibly versatile player who can score as well as assist. De Bruyne has played for Manchester City for many years and has won multiple titles with them. He has been named the Premier League Player of the Season and has been a consistent performer for years.
5. Kylian Mbappe:
Kylian Mbappe is a French footballer who is known for his incredible speed and finishing abilities. He has played for Paris Saint-Germain for many years and has won multiple titles with them. Mbappe is also known for his outstanding performances for the French national team. He is considered one of the most promising young talents in football and is expected to be the next big thing.
Conclusion:
The world of football is filled with incredible talent, and these top five footballers have proven to be the cream of the crop. Their skills on the pitch have earned them worldwide recognition, and they have become legends in their own right. Whenever they play a match, fans around the world watch with bated breath to see what magic they will create. If you love football, do not miss the chance to watch these footballers play and mesmerize you with their sublime skills.