Introduction:
When travelling to a new destination, the experience can be equal parts exhilarating and daunting. Being in an unfamiliar place can be overwhelming, especially without the proper tools. That's why Google Maps is an essential resource for anyone who wants to navigate a new city like a local. Here are some ways that Google Maps can make your travel experience smooth and enjoyable.
1. Detailed Navigation:
Google Maps has a robust navigational system that allows you to find your way around any city. This navigation system is based on real-time information, so you can get the most up-to-date directions to your destination. It also provides tips on the fastest route, shortcuts to avoid traffic, and estimated times of arrival. With Google Maps, you can navigate a new city as easily as if you've lived there for years.
2. Information on Local Businesses:
One of the best features of Google Maps is its ability to show you local businesses. Whether you're looking for a restaurant, a museum, or a store, Google Maps can help you find it. It also provides users with information on the business's location, hours of operation, and ratings. This way, you can make informed decisions about where to go and what to do when you're in a new city.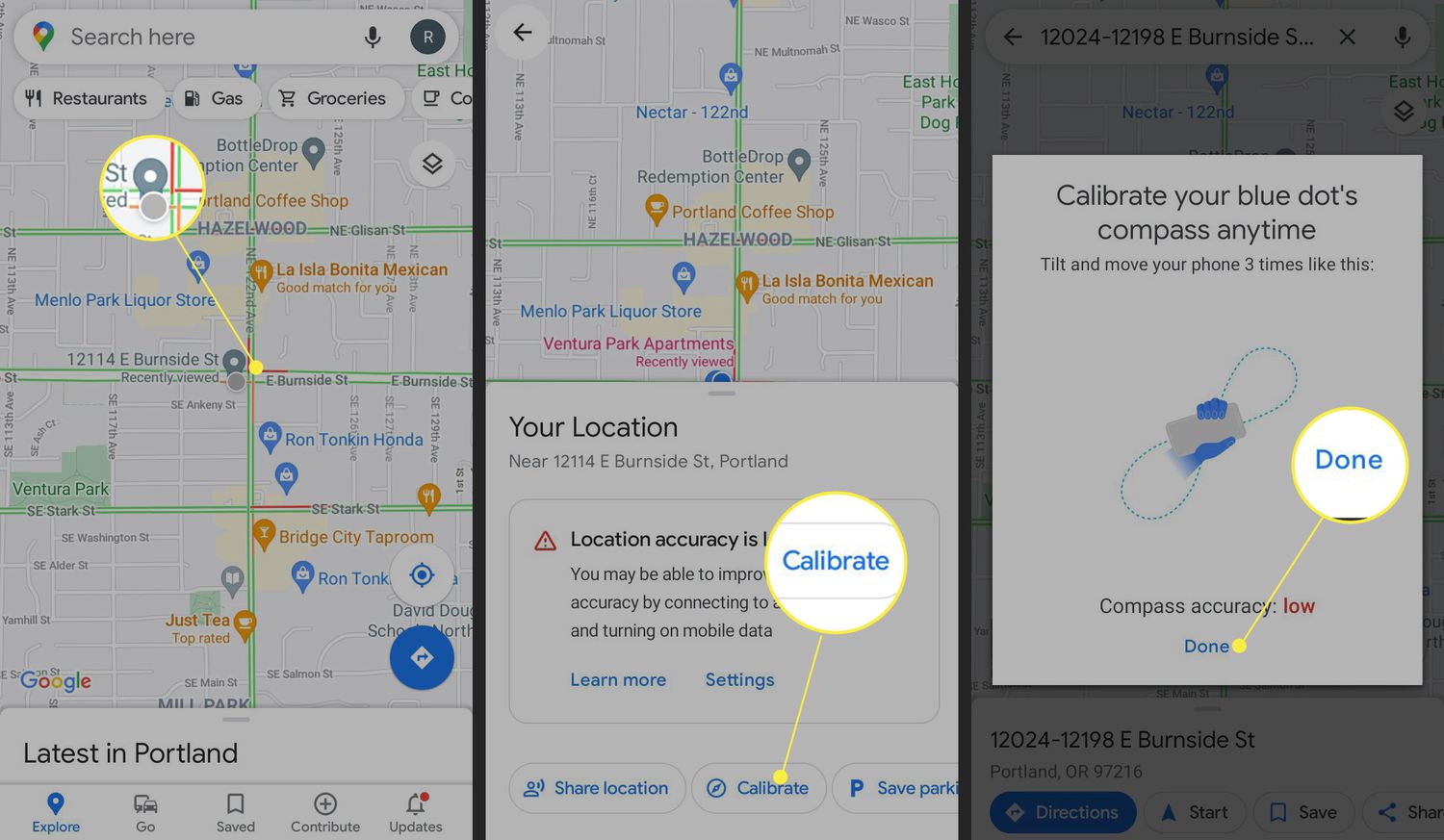 3. Street View:
Google Maps Street View is a powerful feature that allows you to see a 360-degree view of the area you're exploring. This feature can give you a sense of the look and feel of a neighbourhood, which can be incredibly useful when trying to navigate it. With Google Maps Street View, you can explore areas before you even visit them, which can help you plan your trip more effectively.
4. Public Transportation:
Google Maps also provides information on public transportation options, which is useful for those who prefer to use public transportation in new cities. This feature shows information on bus and train schedules, stops, and routes. It can help you find the most efficient route to your destination, giving you more time to explore and enjoy your new surroundings.
5. Offline Maps:
Finally, Google Maps allows you to download offline maps of the area you're visiting. This means that you can access maps even when you don't have access to the internet. With offline maps, you can still use Google Maps' navigation system, find local businesses, and explore the area without worrying about data charges.
Conclusion:
Google Maps is a versatile and powerful navigation tool that can help you navigate a new destination with ease. With features like detailed navigation, information on local businesses, Street View, public transportation, and offline maps, Google Maps can make your travel experience smoother and more enjoyable. Next time you're travelling to a new city, give Google Maps a try and see how it can help you explore like a local.