Introduction:
Makeup has become essential in today's world as it not only enhances your features but also makes you feel confident. With the increasing popularity of social media, the makeup industry has also grown exponentially. People love to follow trends and recreate looks they see on their favorite celebrities or influencers. Makeup tutorials have become one of the most-watched types of videos on YouTube, and "Get the Look" tutorials are particularly famous. In this blog post, we'll share some tips on how to create your own "Get the Look" makeup tutorials.
1. Pick Your "Look"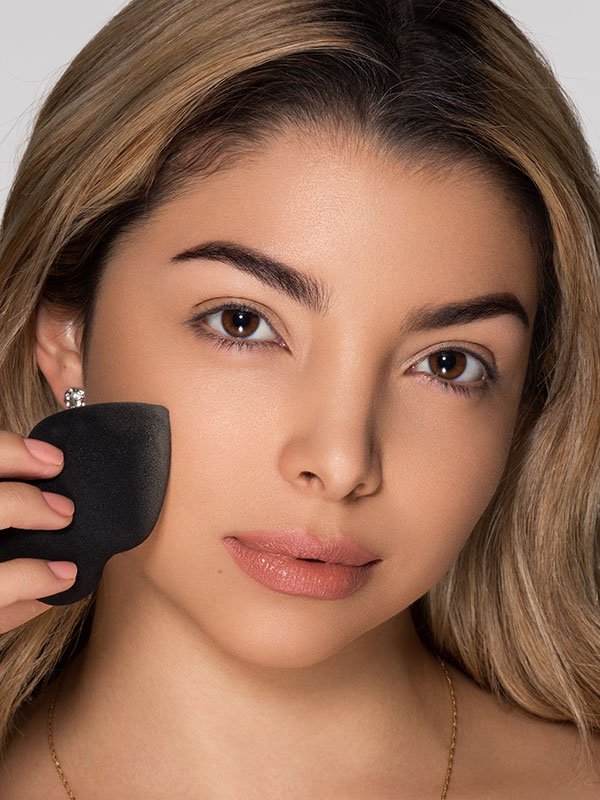 The first step in creating a "Get the Look" makeup tutorial is selecting the look you want to recreate. This can be an iconic celebrity makeup look, a bold runway look or a subtle everyday makeup look. Choose a look that you know how to recreate well and that will appeal to the audience you are targeting. Research the look thoroughly, break it down, and make a list of all the products and tools you will need to recreate it.
2. Gather the Products and Tools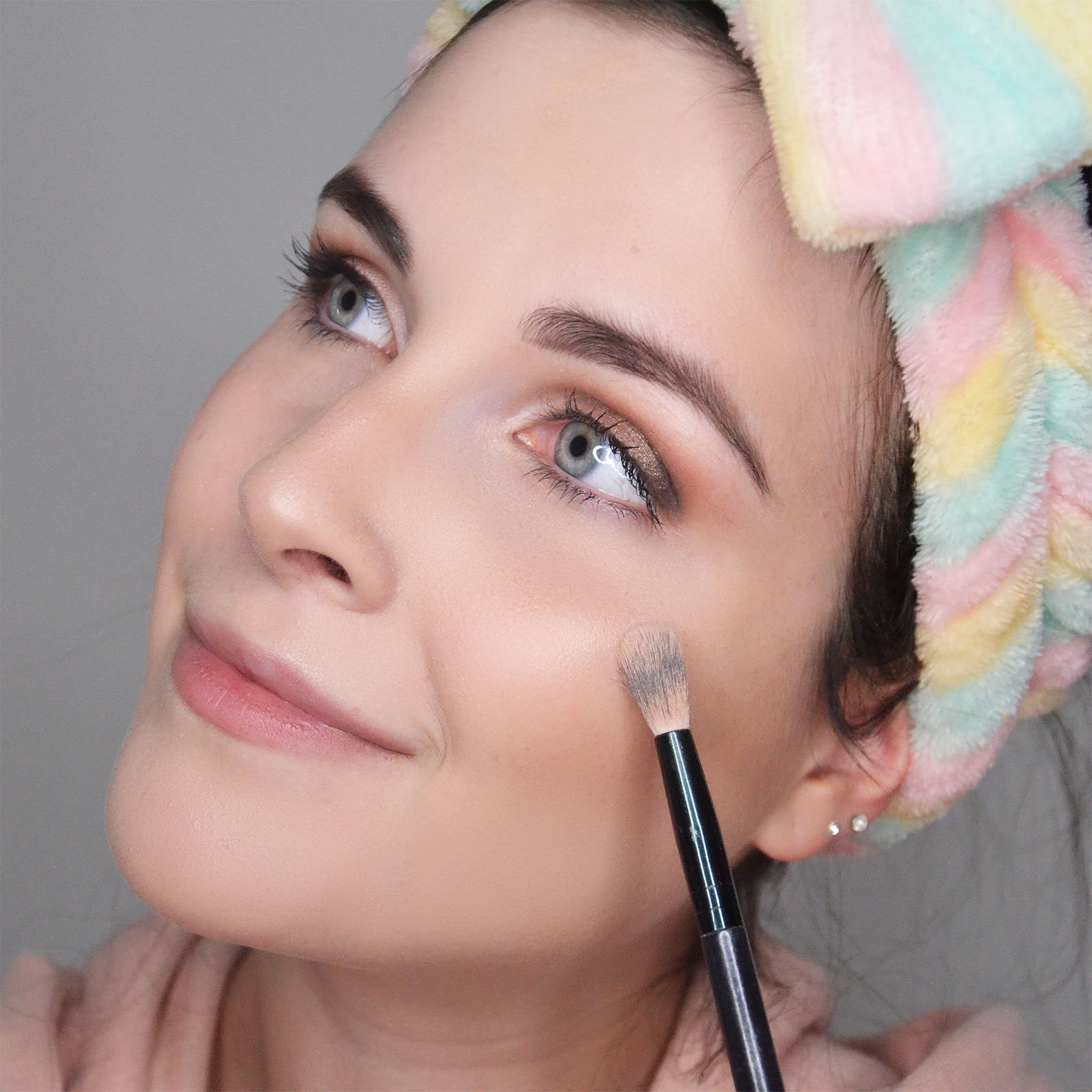 Once you've selected a look, you need to gather the products and tools that you'll need to create it. Make sure you include everything that is needed to create the look, from the foundation to the lipstick. Ensure that the products and tools are readily available in the market and at various price points. You wouldn't want to create a tutorial that your audience cannot replicate because they can't find the products you used.
3. Film the Tutorial
Now that you have the look and the products you need, it's time to film the tutorial. Set up your camera and lighting to make sure everything is in focus and well lit. Start by introducing yourself and the look you're going to recreate. It's essential to have a step-by-step guide and break down the look into sections. This method will help your audience understand what you're doing and replicate the look comfortably. Show the products you're using and mention why you've chosen them. Keep the camera focused on your face, and make sure you're loud, clear, and engaging throughout the tutorial.
4. Edit and Upload the Video
Now that you've filmed the tutorial, you need to edit it to perfection. A good tutorial is not overly lengthy but straight to the point. Edit the footage in a way that highlights the important steps and cuts out any unnecessary parts. Add some background music that matches the mood of the video. Once the video is edited, upload it to your chosen platform, whether it's YouTube, Facebook, Instagram, or Tiktok. Make sure to include relevant tags and descriptions that will help your tutorial reach your audience.
5. Share and Engage with Your Audience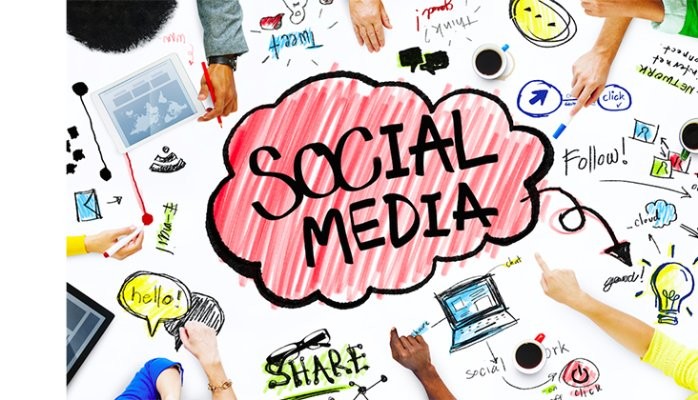 After uploading the video, reach out to your followers and share your tutorial with them. Promote it on social media to reach a broader audience. Encourage your audience to recreate the look and tag you in their photos. Engage with your audience and respond to their questions and comments. Take their feedback and use it to improve your tutorials and create better content in the future.
Conclusion:
Creating "Get the Look" makeup tutorials is an excellent way to showcase your makeup skills and grow your audience. The key to a successful tutorial is having a clear, well-lit video, using readily available products, and breaking down the look into manageable sections. Remember to engage and interact with your audience, take their feedback and improve your tutorials to create better content. With these tips in mind, you can create fantastic tutorials that will leave your viewers amazed.