Introduction:
The summer season is almost here, and many of us are excited to travel to new destinations and embark on wonderful adventures. However, before you hop on that plane, it's important to not overlook the importance of your airport outfit. As a frequent flyer myself, I've learned that dressing up in the right attire can make all the difference to travel comfortably and stylishly. In this blog post, I'll be sharing with you the best airport outfit ideas for summer 2023, ranging from ASOS to M&S and more!
1. Comfy and Chic:
Summer season calls for lightweight and breathable clothing for your airport outfit. Comfy and chic clothing will keep you comfortable during long flights while allowing you to turn heads at the same time. Opt for flowy trousers, a cute crop top, and a denim jacket to complete the look. You can buy these items from multiple fashion outlets, including ASOS and Zara.
2. The Power of Accessories:
Accessories can give any outfit an instant upgrade. An airport outfit is not complete without a stunning accessory to bring everything together. A wide-brimmed hat, oversized sunglasses, and a statement necklace will add a touch of sophistication to any outfit. You'll find a great variety of accessories at GUESS and Michael Kors.
3. Classy Yet Cozy:
The concept of dressing up while dressing down can be a bit tricky, but it's achievable with the right outfit. Airplanes tend to get chilly, so layering is the perfect solution. Style a chic wrap dress, a pair of sneakers, and a denim jacket or duster coat for a look that's both comfortable and stylish. You can find suitable dresses at H&M and Forever 21.
4. Athleisure:
Athleisure is a trend that's been on the rise for a while, and it's still going strong. It's a perfect option for those who enjoy stylish yet comfortable clothing. Pair your joggers with a graphic tee, a pair of chunky trainers, and a cute backpack for a laid-back look. You can purchase this type of outfit from brands such as Nike and adidas.
5. Jumpsuits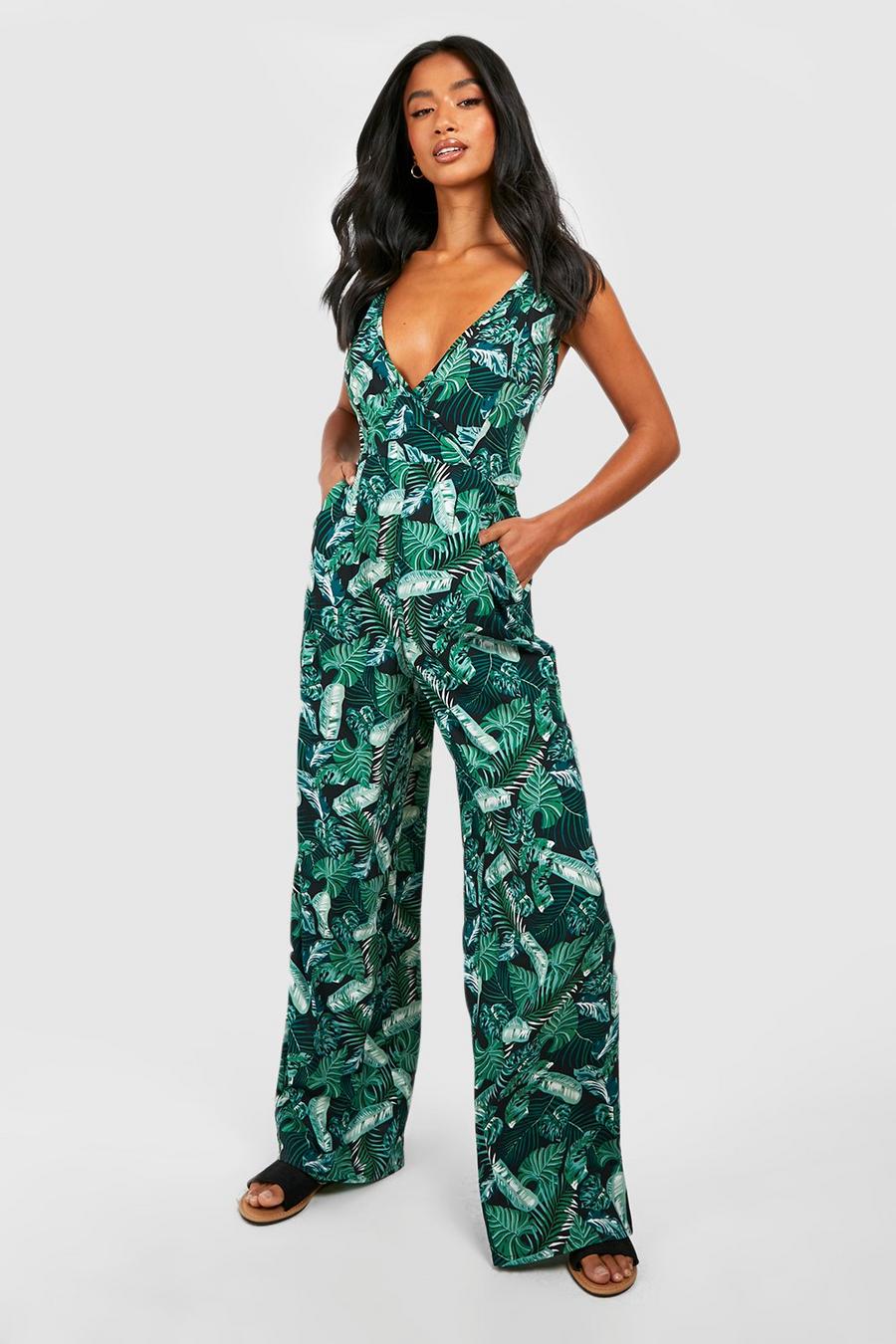 The All-in-One Solution: Jumpsuits have always been my go-to option for comfort and effortless chic. Not only are they comfortable and stylish, but they're also versatile. You can dress it up or down depending on your destination. Style your jumpsuit with a pair of sneakers or sandals, statement earrings, and a cute backpack to complete the look. You can find the perfect jumpsuit at Marks & Spencer and Mango.
Conclusion:
It's easy to fall into the trap of sacrificing comfort for style when it comes to airport outfits. However, this doesn't have to be the case. With these five airport outfit ideas, you can achieve both comfort and style, giving you the confidence to conquer your next adventure. Don't forget to shop at popular fashion outlets like ASOS, H&M, and M&S to create the perfect look. Remember, when it comes to airport fashion, pack lightly, dress practically, and look stylish – Bon voyage!