Introduction:
We've all been there at some point – stuck at home with nothing to do and feeling bored out of our minds. Whether it's a rainy day or you're just feeling lazy, it can be challenging to find ways to keep yourself entertained and engaged. However, being bored shouldn't be a reason to feel down or depressed. In fact, it's the perfect opportunity to try new things, learn a new skill, or cultivate a hobby. So, in this post, we'll explore five fun and creative ways to keep from being bored.
1. Learn Something New
One of the best ways to keep from being bored is to learn something new every day. This could be as simple as trying a new recipe or as complex as picking up a new language. You could even try your hand at something crafty, like creating a scrapbook or knitting. The point is to take your mind off the mundane and challenge yourself in a new way.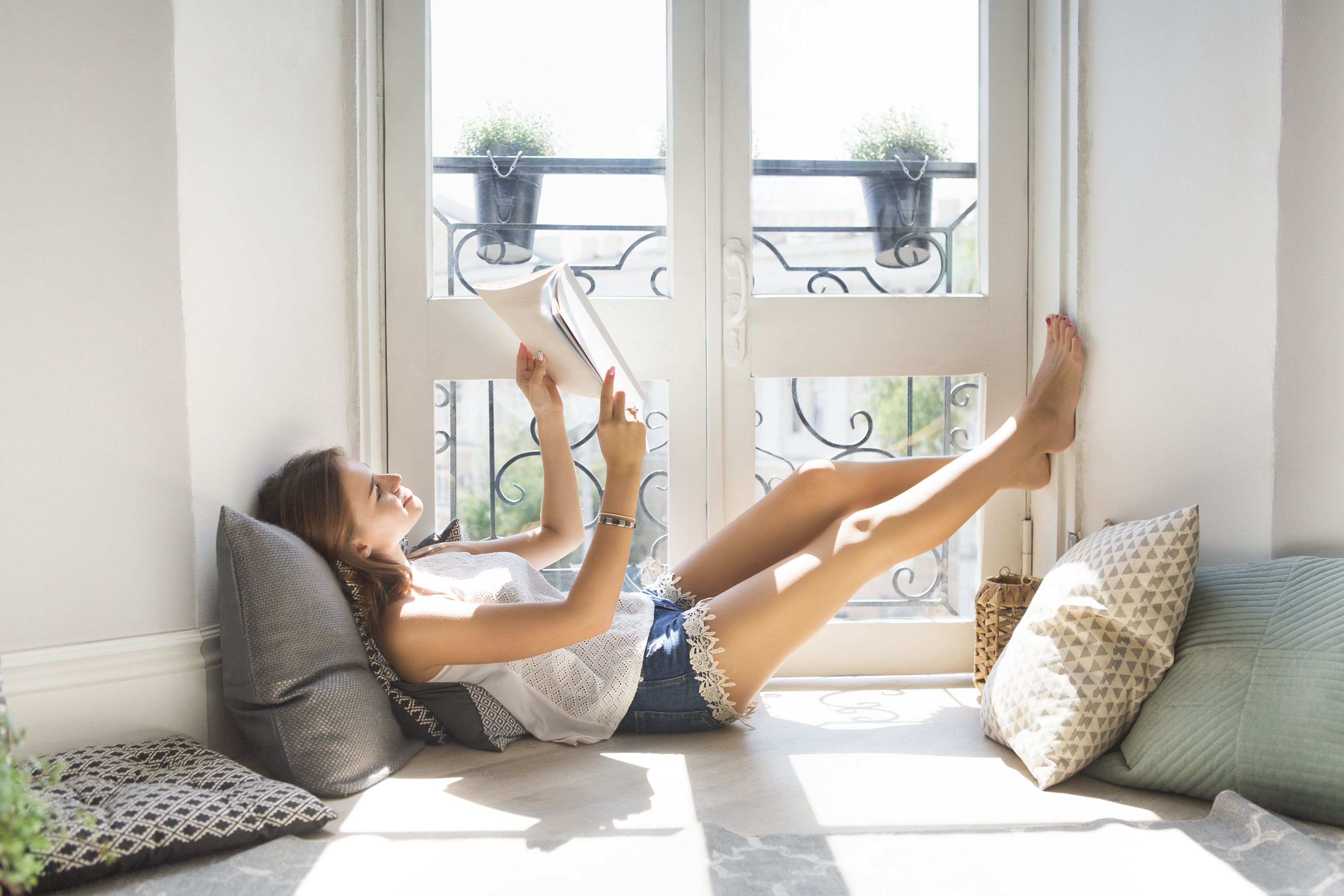 2. Get Active
Physical activity is one of the best ways to get out of a boredom rut. Whether you go for a walk, run, or bike ride, getting your body moving can help clear your mind and give you a sense of accomplishment. If you're looking for something more structured, consider joining a fitness class or taking up a new sport. Not only will you be doing something good for your body, but you'll also have a new hobby to enjoy.
3. Spend Time with Friends and Family
One of the best cures for boredom is human connection. Spending time with loved ones can help you feel energized and engaged. Whether you opt for a movie night, board game night, or a simple dinner with friends, the social interaction can help keep boredom at bay.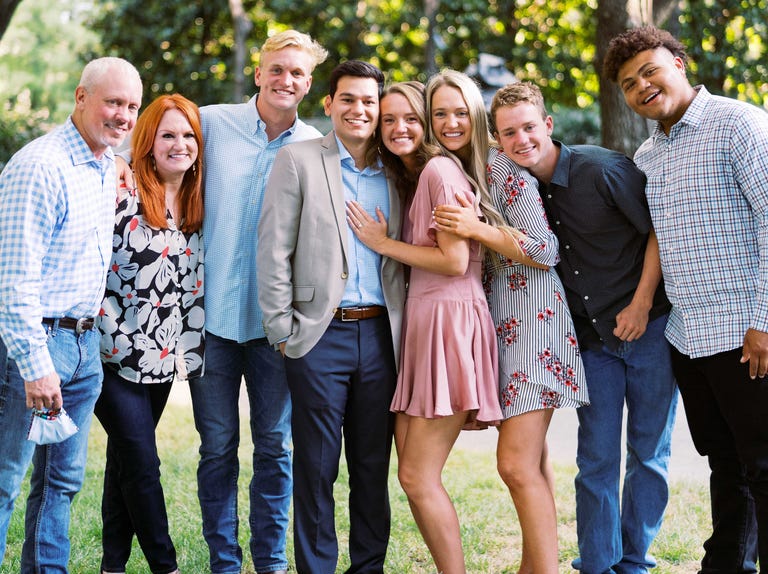 4. Explore Your Creative Side
Even if you don't consider yourself creative, taking time to explore your artistic side can be both fun and rewarding. You could try painting, drawing, or writing. Consider starting a blog, working on a novel, or taking up photography. The possibilities are endless, and you might find a new passion in the process.
5. Volunteer
Helping others can be a great way to break out of a boredom rut. Whether you volunteer at a local shelter, food bank, or hospital, the act of giving back can be incredibly rewarding. Not only will you be helping others, but you'll also be gaining new skills and experiences.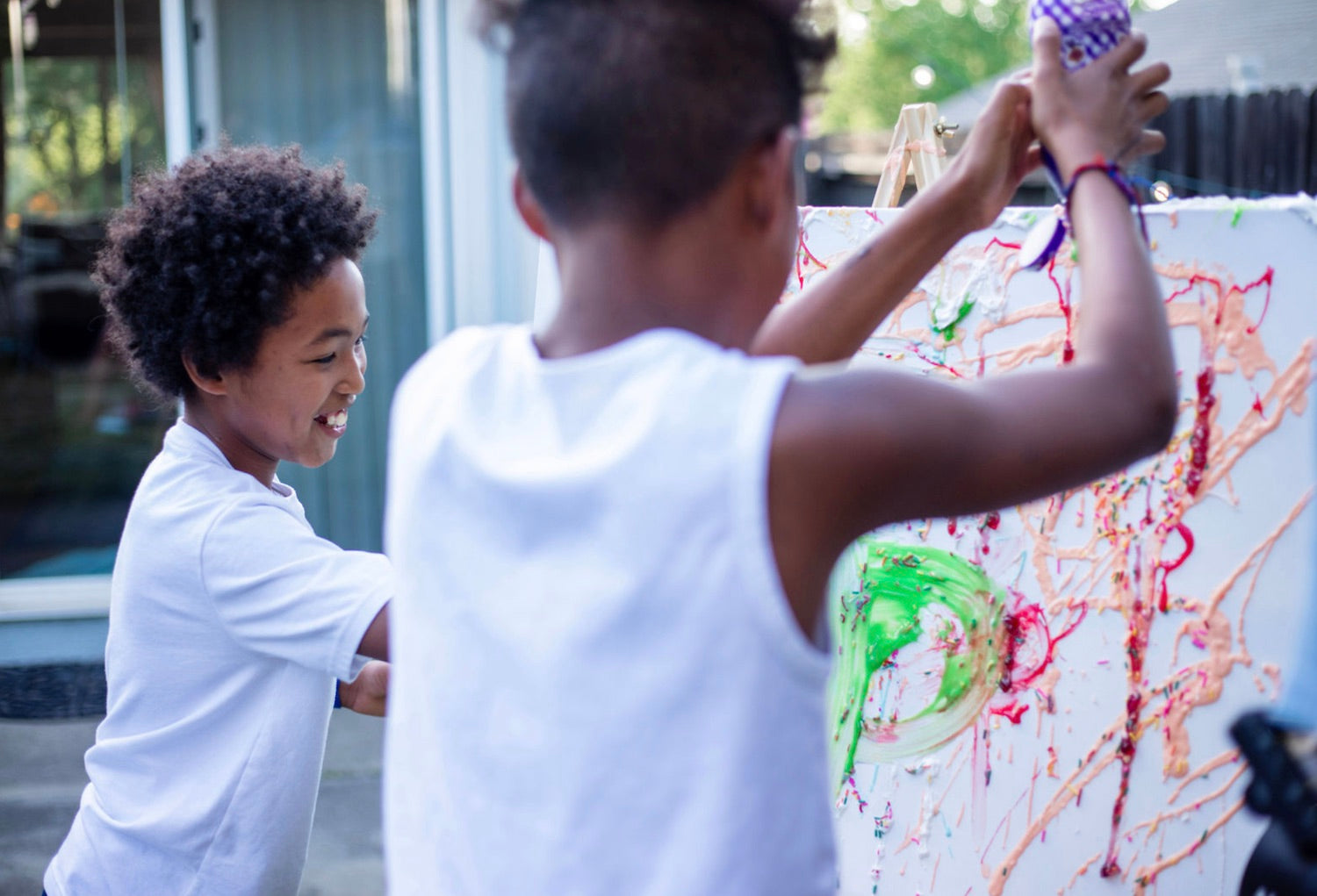 Conclusion:
Boredom is a natural part of life, but it doesn't have to be a negative one. Instead of feeling stuck or frustrated, try exploring new interests, activities, and hobbies. Whether you choose to learn something new, get active, spend time with loved ones, explore your creative side, or volunteer, there are plenty of fun and creative ways to keep from being bored. So, next time you're feeling at loose ends, try one of these activities and see just how much fun and excitement you can create in your life.