Introduction:
Selena Gomez, a renowned pop artist and actress, has been in the public eye for years. She has millions of fans who adore her music, her style, and her personality. However, in recent years, Selena Gomez's health has been a topic of concern among her fans and the media. This young woman, who had it all, looks like she's battling a severe illness. But what exactly is Selena Gomez's condition? In this blog post, we'll find out the truth about Selena Gomez's illness.
Lupus:
Selena Gomez was diagnosed with Lupus in 2015. Lupus is an autoimmune disease that can affect different parts of the body, including the skin, joints, and organs. It is a chronic condition that causes inflammation and damage to tissues and organs. Selena Gomez has said that Lupus caused her anxiety and depression because of the chronic pain, fatigue, and other health problems associated with the disease. Mental health and Lupus are closely linked, and Selena Gomez aims to bring more awareness and understanding about this connection.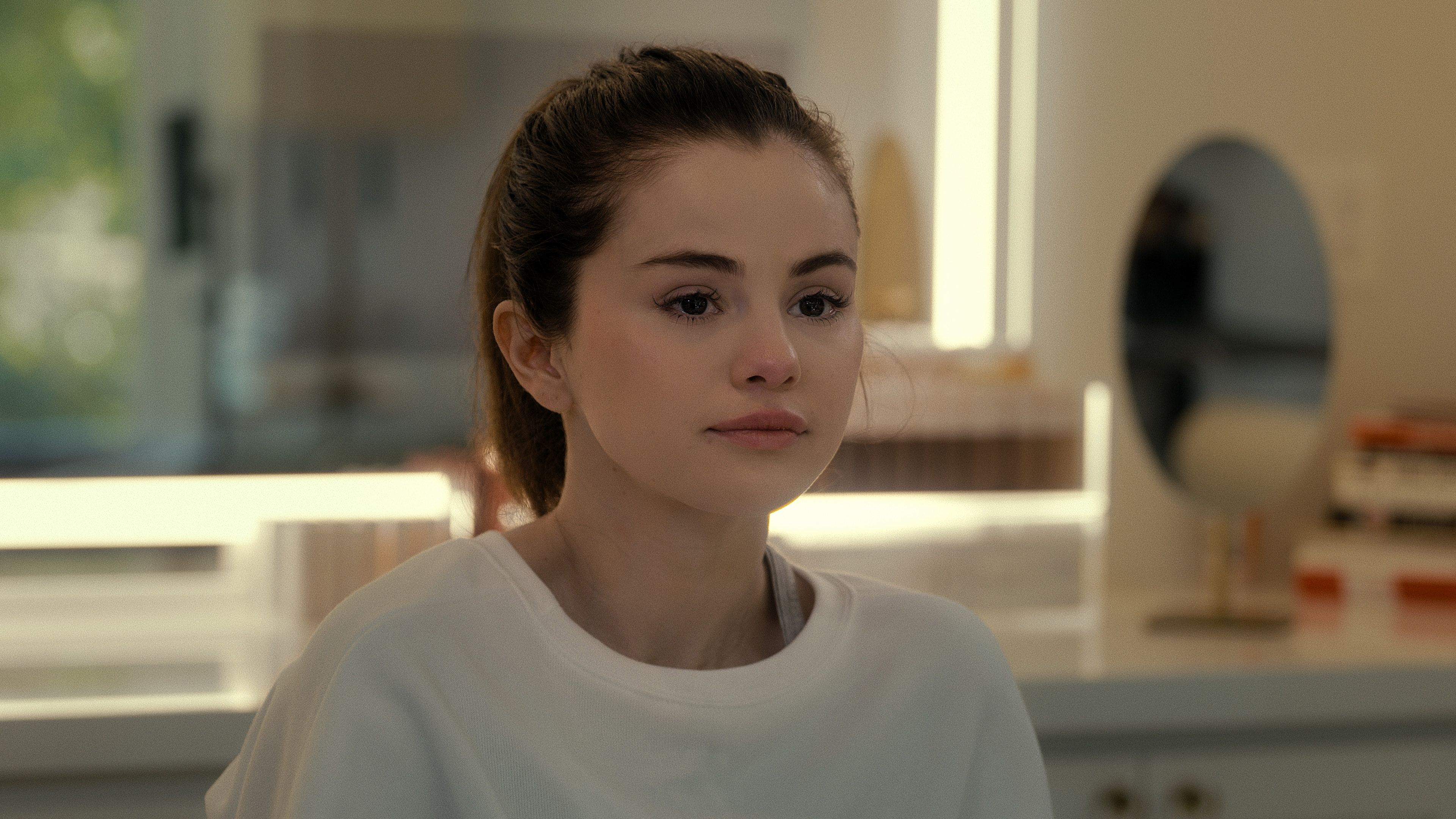 Kidney Transplant:
In 2017, Selena Gomez's need for a kidney transplant became public. She needed a transplant due to complications from Lupus, and her friend Francia Raisa donated her kidney. Selena's body didn't accept the kidney initially, and she had to undergo another surgery to correct the issue. The process was emotionally and physically trying for the singer, and she decided to take a break from her career to focus on her health. Selena Gomez's kidney transplant was successful, and she has since resumed her career.
Mental Health Issues.
Selena Gomez not only has Lupus, but she has also struggled with mental health issues. She has been open about her anxiety and depression, which led her to seek help and go to therapy. She realized the importance of self-care and making mental health a priority. Selena Gomez has been an advocate for mental health awareness, and she wants everyone to know that it's okay to ask for help.
Conclusion:
Selena Gomez's illness has been a topic of concern for many of her fans and the media. Her Lupus diagnosis, need for a kidney transplant, and battle with mental health issues are a testament to her strength and resilience. Despite her struggles, Selena Gomez has continued to advocate for her health, self-care, and mental health awareness. She is an inspiration to many, and we wish her continued success in her journey to health and happiness. Selena Gomez's story is a reminder to all of us that we should prioritize our health, seek help when we need it, and that a diagnosis or struggle should never define who we are as individuals.