Introduction:
When it comes to luxurious living, Hollywood celebrities have never failed to impress us with their extravagant homes and manors. Recently, Leonardo DiCaprio made headlines when he reportedly bought his neighbor's property for a whopping $10.5 million. As we join the buzz around this latest piece of celebrity news, let's take a closer look at what motivated the talented actor to make this big purchase.
The house that Leonardo DiCaprio recently purchased was a Spanish-style mansion, located just next to his own lavish property in the Los Feliz neighborhood of Los Angeles. The mansion was previously owned by Jesse Tyler Ferguson, best known for his role on the hit TV show "Modern Family." The mansion has five bedrooms, five bathrooms, a swimming pool, a courtyard, and sprawling views of downtown Los Angeles. DiCaprio reportedly has plans to expand the property, likely to create a larger oasis for him and his private life.
The motivation behind DiCaprio's decision to buy his neighbor's property is not entirely clear. It could be that he wanted to expand his own living space, given that he is known for throwing star-studded parties regularly. Or, the purchase could have been an investment opportunity for the acclaimed actor. DiCaprio has previously demonstrated an interest in environmental awareness and sustainability, investing in several eco-friendly properties around the world. Perhaps he has some green credentials on the horizon?
DiCaprio's latest purchase comes on the heels of his production company signing a first-look deal with Apple for movies and TV series that combine environmental and conservation themes. It's safe to say that DiCaprio is quite the environmentalist, and he may have plans to use his new property for furthering his efforts towards conservation and being the voice of his beloved planet.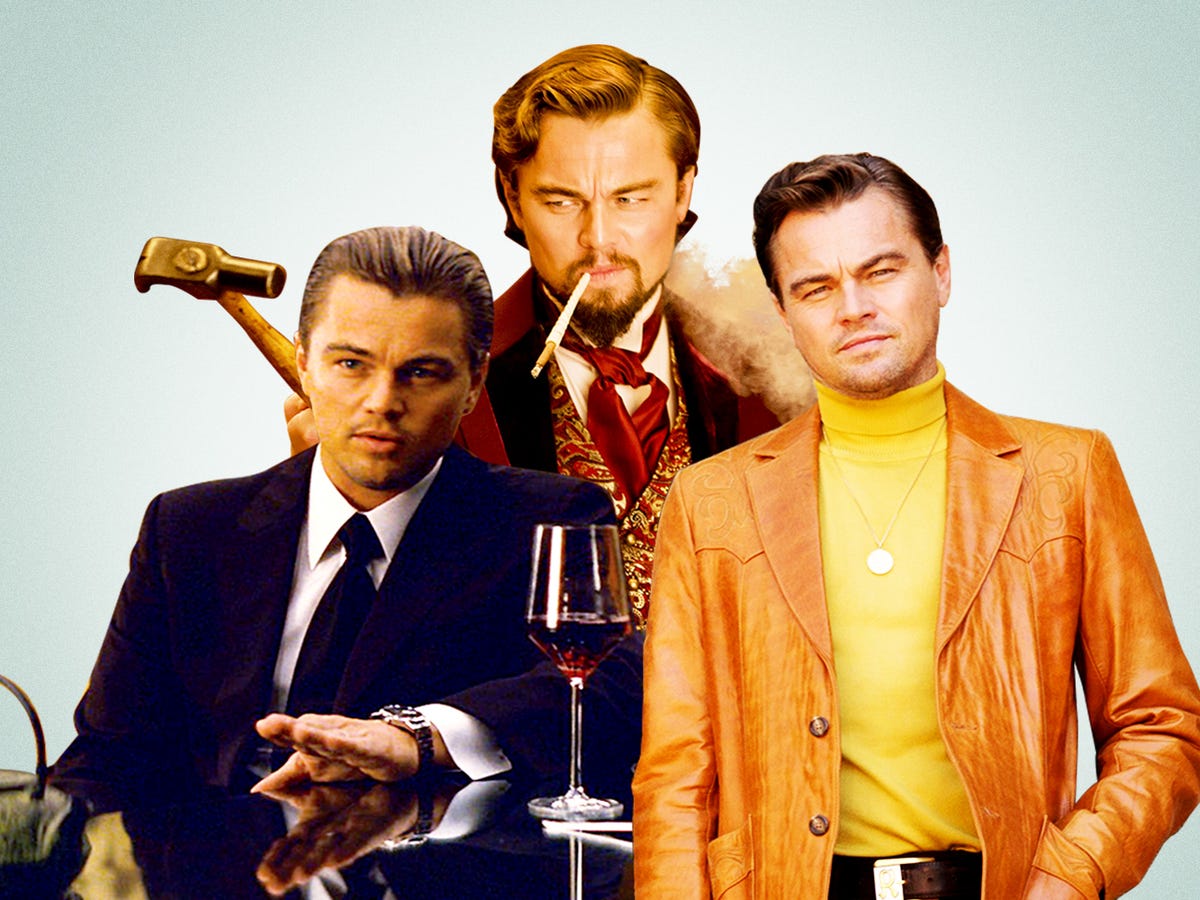 Leonardo DiCaprio is known for his love of beautiful properties and has previously owned several properties in Los Angeles, including a Malibu beachfront mansion and a Hollywood Hills home. His love for luxurious living spaces goes beyond his personal life – some of his most iconic roles have been in movies that showcase grand, palatial spaces. It's possible that this purchase was simply another opportunity for him to indulge in his passion for architectural beauty and design.
Conclusion:
Whatever Leonardo DiCaprio's motivation for buying his neighbor's house may be, it is clear that we are witnessing something that is all too common in the celebrity world: extravagant purchases and larger-than-life properties. While some may criticize the actor for his flashy spending habits, we can't deny that he has a genuine appreciation for sustainability practices and conservation efforts. Perhaps, in the coming years, we'll see the huge mansion he's bought being converted into a green space for conservation purposes. Who knows? Whatever DiCaprio chooses to with this new property, one thing is for sure – he's going to do it in true Hollywood style.