Introduction:
The island of Maui has been battling a series of wildfires, which caused damage to several homes and businesses in July. Among the many affected by the disaster were some of the biggest names in Hollywood including Dwayne Johnson and Jason Momoa, who were themselves born in the state of Hawaii. Both of them took to their social media platforms to express their sadness over the fires, and also to share information on how to help the affected communities. In this blog post, we'll dive into the details on how you can join in on the efforts to support Maui and its people.
1. Donations to the Maui Food Bank
One of the best ways to support those affected by the wildfire is by donating to the Maui Food Bank. The organization has been providing food assistance to those affected by the crisis, including many who have lost their homes and jobs. You can contribute directly through their website or via mail.
2. Volunteer Your Time
Another way to help Maui is by volunteering your time and effort. Many organizations, such as the American Red Cross and The Salvation Army, have opened up opportunities for volunteers to help in various ways, including setting up evacuee centers and distributing supplies. There is also a Facebook group that organized informal volunteer aid that you can join to participate in relief efforts.
3. Spread Awareness
Social media is a powerful tool that can be used to spread awareness about the crisis in Maui and the ways people can help. By posting information about the disaster and resources for donations or volunteering, you can help raise awareness and inspire others to get involved.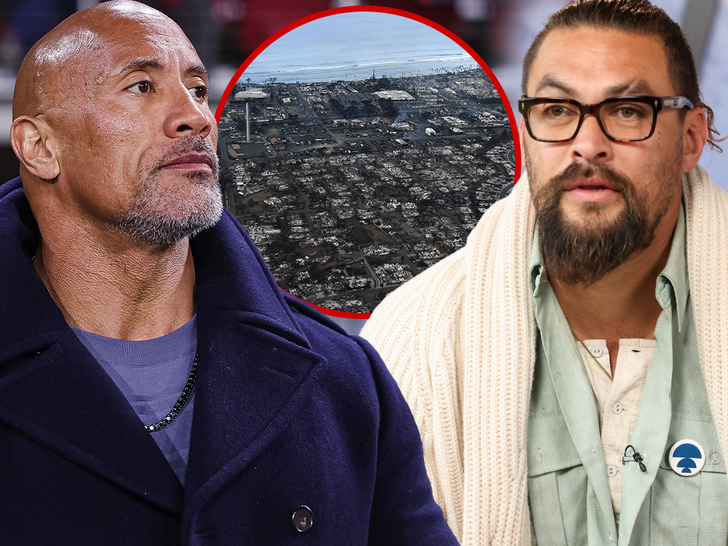 4. Shop at Local Businesses
The wildfire and its effects on tourism and businesses have caused significant economic challenges in Maui. To help the community get back on its feet, consider shopping at locally-owned businesses on the island. Even a small purchase can make a significant difference to these small businesses.
5. Support Maui's Environmental Conservation Organizations
Wildfires are unfortunately a recurring issue in Hawaii, and one way to protect the island's environment and reduce the risk of future fires is by supporting organizations that focus on environmental conservation and land management. The Maui Forest Birds Recovery Project and Maui Invasive Species Committee are two such organizations that focus on protecting and preserving the island's native species.
Conclusion:
The wildfires in Maui have been a devastating event for the island, but it's important to remember that we can all play a role in helping support the affected communities and restore Maui to its former glory. By donating to the Maui Food Bank, volunteering your time, spreading awareness on social media, shopping at local businesses and supporting environmental conservation organizations, we can all make a significant difference to those affected by the disaster. Let's follow the lead of Dwayne Johnson and Jason Momoa and do our part to lend a hand to those in need.