Introduction:
Artificial intelligence (AI) has already started making waves in the field of communication technology. And with Zoom training its AI on user calls, expect it to have a more significant impact. Recently, the company announced that it is conducting research to improve its AI capabilities, and it plans to leverage anonymized data from user calls to achieve this. In this blog post, we dive into what this means and how it will affect you.
1. Enhancing Video and Audio Quality
Zoom's AI capabilities will enable the identification and prioritization of high-quality video and audio during calls. By doing so, the platform can focus on providing users with the best possible experience, regardless of network conditions, internet speeds, or device limitations.
2. Personalized Meeting Recommendations
Zoom's AI can analyze behavioral patterns and identify preferences for meeting attendees. This will help in scheduling and recommending more enriched communication experiences, as users will receive personalized meeting recommendations based on past engagements. All this will improve the overall user experience on Zoom.
3. Securing User Privacy
Zoom promises to protect user privacy while collecting personalized data. By anonymizing user data, it can store user information without compromising private details such as their email, phone number, or location. This will allow the AI algorithms to provide tailored responses to user queries in a way that ensures that user privacy is protected.
4. Streamlining Customer Support
Automated customer support is a growing part of the AI industry, and Zoom wants to improve its capabilities in this area. The platform's AI will leverage its knowledgebase, FAQ database, and its anonymized user data to improve its automated customer service experience. This will help Zoom reduce the response time to customer support tickets, providing a better overall experience for end-users.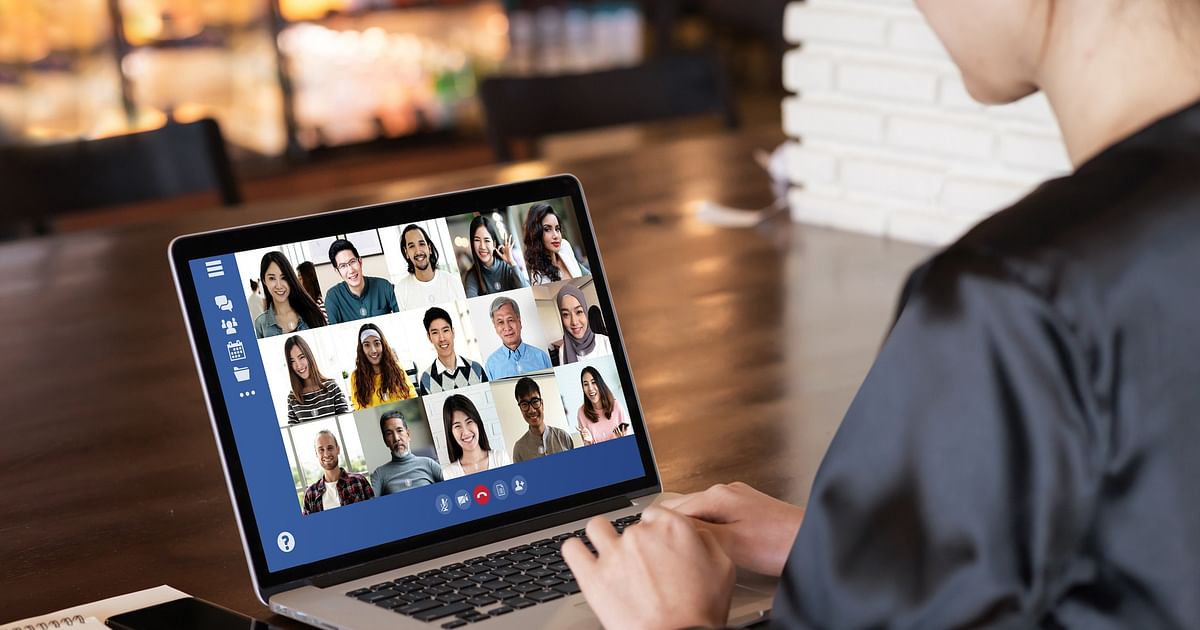 5. Aiding In The Classroom
Zoom's AI capabilities can also help educators improve learning experiences. By collecting anonymized data from classes, Zoom can identify trends in student behavior and engagement. This will allow teachers to adjust their teaching approach, resulting in more effective instruction and high-quality learning experiences for students.
Conclusion:
Zoom's AI capabilities, combined with big data analytics, personalize user experiences and improve the overall quality of the platform. By taking necessary precautions to ensure anonymity and protect privacy, Zoom's AI capabilities can help users have more enriched communication experiences. This development will aid people in various sectors, including customer support, education, and businesses of all sizes. Expect Zoom's AI capabilities to bring about more significant changes in the near future, ensuring one of the world's most critical communication tools stays ahead of the curve.