Introduction:
When a company is found guilty of price-fixing, they face severe fines, sanctions, and even prison time. Recently, Teva Pharmaceutical Industries Ltd. was hit with a whopping $225 million fine and agreed to divest a cholesterol drug as part of a settlement with the U.S. government. In this blog post, we'll dive into the details of Teva's price-fixing scheme, what it means for consumers, and why the Department of Justice (DOJ) took such drastic action.
1. The Price-Fixing Scheme
Teva was accused of conspiring with other generic drug manufacturers to raise prices on a variety of medications, including hydrocortisone, a steroid used to treat skin irritations, and pravastatin, a cholesterol drug. Federal prosecutors alleged that Teva and its co-conspirators colluded to artificially inflate prices and reduce competition by dividing up the market, allocating customers, and deliberately delaying the entry of generic drugs into the market. The scheme reportedly affected billions of dollars in sales and spanned several years.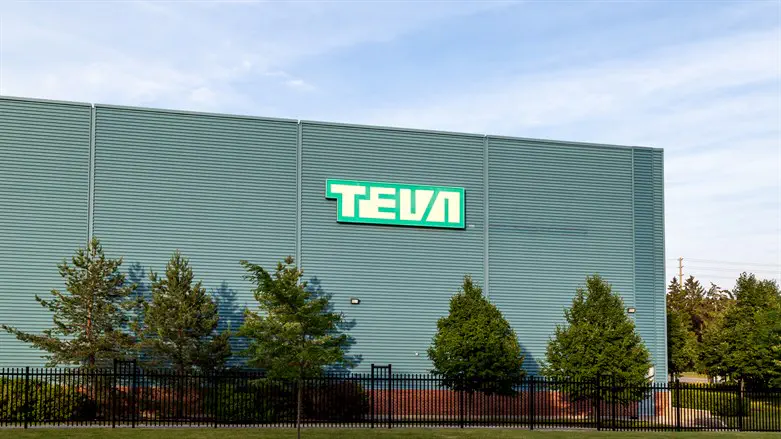 2. The Fallout
For consumers and healthcare providers, this type of price-fixing scheme can have serious consequences. The inflated prices of medications mean higher costs for patients, insurance companies, and government healthcare programs like Medicare and Medicaid. In some cases, price increases can make it impossible for people to afford the medications they need, leading to worse health outcomes and higher healthcare costs in the long run. Additionally, price-fixing undermines the free market principles that are supposed to keep drug prices in check and promote competition.
3. The DOJ Investigation
The DOJ has been investigating allegations of price-fixing in the generic drug industry for several years, and Teva is just one of several companies that have been caught up in the probe. In fact, the $225 million fine is just a drop in the bucket compared to the $2.3 billion in fines that generic drug manufacturers have paid as part of the DOJ's probe. The agency has also secured guilty pleas from several executives and put pressure on companies to reform their practices. While the DOJ's efforts have resulted in some positive changes, there's still a long way to go to ensure that consumers have access to affordable medications.
4. The Divestiture
As part of Teva's settlement with the DOJ, the company has agreed to divest its rights and assets to a generic version of pravastatin, a cholesterol-lowering medication that's sold under the brand name Pravachol. This means that another company will take over manufacturing and distribution of pravastatin, which should help increase competition and lower prices. It's a step in the right direction, but it remains to be seen what impact the divestiture will have on the market and whether it will be enough to repair the damage that's been done.
5. The Future of Drug Pricing
The rise in drug prices has been a hot-button issue for politicians, healthcare providers, and patients alike, and Teva's settlement underscores the urgent need for reform. The DOJ's investigation has shed light on the extent of price-fixing in the generic drug industry, but it's clear that more needs to be done to ensure that patients have access to safe, effective, and affordable medications. As a patient, it's important to be informed about drug pricing and advocate for policies that prioritize access and affordability.
Conclusion:
Teva's $225 million fine and divestiture are a stark reminder of the harm that price-fixing can cause, and the need for stronger regulations in the drug industry. While the divestment of pravastatin may help increase competition and lower prices, it's just one step in a much larger battle to make healthcare more accessible and affordable for everyone. As consumers, we can do our part by staying informed, advocating for better policies, and holding drug companies accountable for their actions.