Introduction:
YouTube has been a vital part of our daily lives, especially during these uncertain times. With everyone spending more time at home, people are using YouTube to entertain themselves, learn new skills, and connect with others around the world. YouTube is known for its diversity in content, and with the introduction of Shorts, it has managed to keep up with the trends by providing creators with the tools needed to create short-form vertical videos. However, like every other social media platform, YouTube has its own share of problems, and one of them is spam. In this blog post, we will discuss the recent update that YouTube has come up with to tackle this problem.
Instances of Spam:
In an attempt to reduce the instances of spam on the platform, YouTube has announced that it is deactivating links in Shorts videos. Yes, you read that right! You will no longer be able to add clickable links to your Shorts videos. The platform has cited the increasing number of spam links being added to Shorts videos as the reason for this update. Creators were using such links to redirect users to websites promoting phishing attacks or scamming them of their money.
YouTube Community:
This update has received mixed reactions from the YouTube community, with creators feeling that their ability to promote their content has been reduced. However, YouTube has stated that it is working on a better solution to provide creators with a safer way to link their content without spamming. Indeed, the platform's priority is to provide a reliable and secure experience for users.
Furthermore, the platform has also released new guidelines to help creators avoid violating community standards. These guidelines will help creators to make sure their Shorts videos comply with the platform's community policies, preventing any form of spamming or unethical practices.
AI-powered System:
It is also worth mentioning that YouTube has implemented an AI-powered system to detect spam links in videos. This means that if you are adding spam links to your Shorts videos, there is a high chance that they will be detected and removed from the platform. Hence, we highly recommend that creators upload genuine and informative content to their Shorts videos.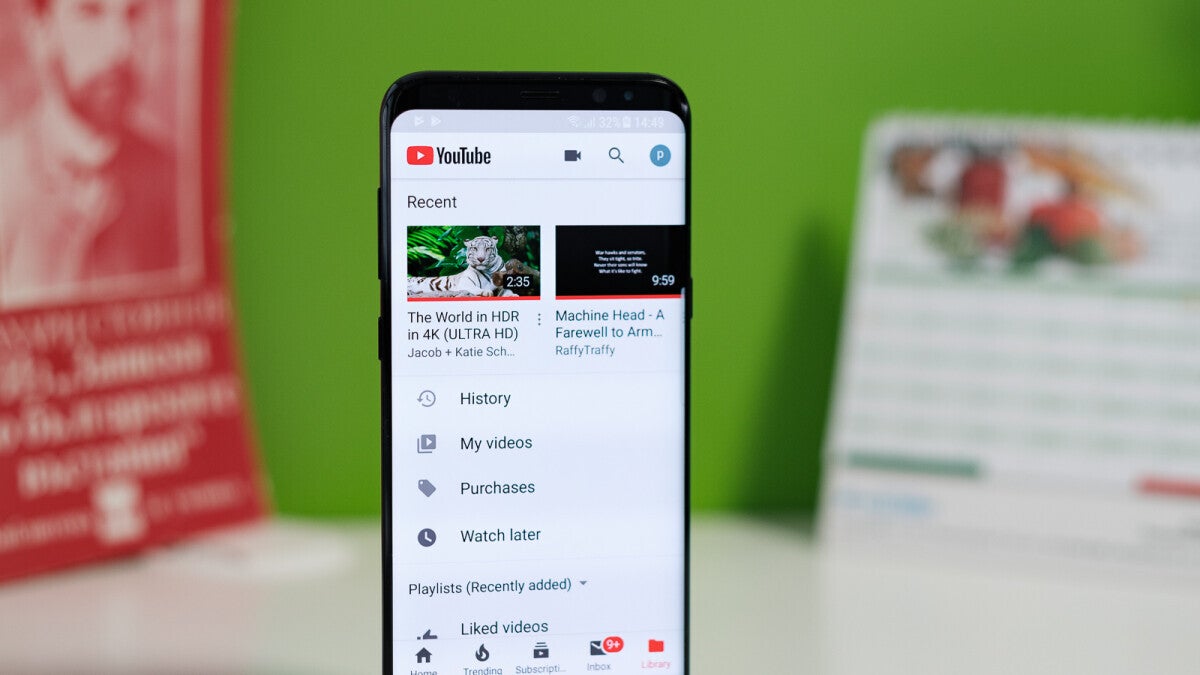 Conclusion:
In conclusion, YouTube's deactivation of links in Shorts videos may be a bummer for some creators, but it's a necessary step for the platform to tackle the problem of spamming. This update, in addition to new guidelines and AI-powered systems, will collectively provide a safer and more secure user experience for all users. As a content creator, it is crucial to abide by community standards and guidelines, and we encourage everyone to do so. By adhering to these standards, we can help maintain the integrity of the platform and ensure that it continues to provide us with a safe and enjoyable space to create content.