Introduction:
In May 2021, the Turkish President, Tayyip Erdogan, met with Tesla CEO, Elon Musk, to urge him to build a Tesla factory in Turkey. Erdogan's motive was to boost the plummeting economy of Turkey through the electric car industry. On the other hand, Musk expressed his interest in Turkey and promised to evaluate the proposal. In this blog post, let's dive into the reasons behind this proposal and what it means for Turkey and Tesla.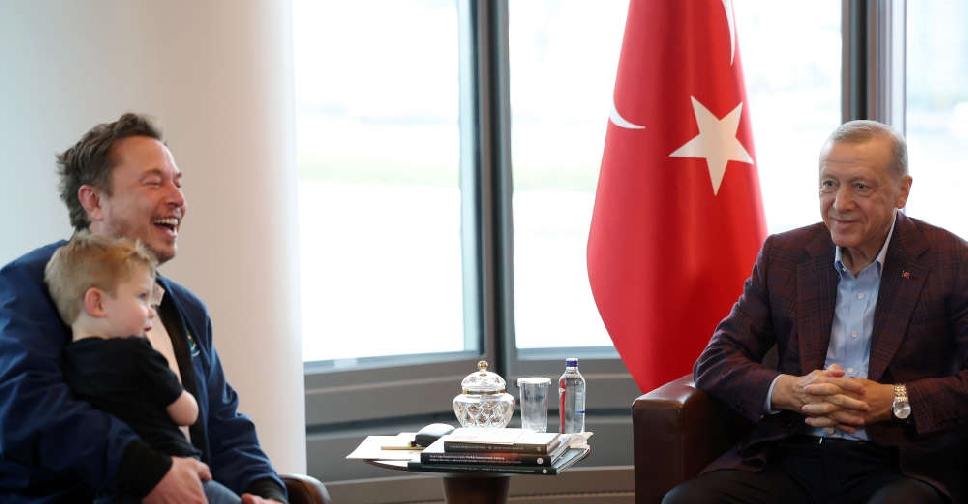 1. Turkey's strategic location and market potential:
Turkey is situated between Europe, the Middle East, and Asia, which makes it one of the most strategic locations for production. It can easily reach East and West with its aviation and seaway networks. Moreover, the population of Turkey is over 80 million, and there is a growing middle and upper class which could be an attractive market for Tesla. Therefore, building a Tesla factory in Turkey could give the company a considerable advantage in expanding their market share in the region.
2. Lower production costs and incentives:
One of the primary reasons for Turkey to propose this offer is to lure foreign direct investments. Turkey offers several incentives for foreign investors, including free trade zones, tax exemptions, and reduced electricity costs. Additionally, labor costs in Turkey are lower than in Europe and the US. Compared to China, where Tesla has already built their factory, Turkey's location is more accessible for supplying the European market, which could result in lower logistical costs.
3. Boosting the Turkish economy and employment opportunities:
Turkey's economy has been declining since the COVID-19 pandemic started, like many countries in the world. The country's unemployment rate has risen to above 12%. Building a Tesla factory in Turkey could create thousands of job opportunities, both directly and indirectly. This could be a significant contribution to the country's economy and the government's aim to reduce unemployment.
4. Opportunities for Tesla:
Turkey may present an attractive opportunity for Tesla's growth, especially considering the strategic location and market potential. Building a Tesla factory in Turkey could help the company reduce their transportation costs, especially for the European market. This could lead to a reduction in the overall production cost, which could drive lower prices and increased competition. Moreover, the availability of cheaper labor and incentives could be a significant benefit for Tesla's cost-cutting strategy.
5. Challenges and future prospects:
Building a Tesla factory in Turkey could face several challenges, including political instability, regulatory and legal issues, and infrastructure challenges. However, if Turkey can resolve these issues, it could open the door for Tesla's growth in the region. The Turkey-Tesla partnership could also lead to further investment and technological collaborations. Overall, it could be a win-win situation for both parties and could create opportunities for Tesla to expand its business globally.
Conclusion:
Turkey has proposed to build a Tesla factory in the country to attract foreign investment, create job opportunities, and revitalize the economy. Despite the potential challenges, this could be a significant step for Tesla to expand its business and reduce production costs for supplying the European market. Moreover, Tesla can benefit from several incentives and cheaper labor in Turkey. The partnership could be a win-win situation for all, and we can hope to see the outcome of this potential collaboration in the near future.