Introduction:
Walt Disney is one of the most successful companies in the world today. They didn't get there by chance, but through years of dedication to their craft and a visionary approach by their leadership. Disney's CEO Bob Iger recently shared his strategic vision for the company and how he plans to keep Disney's success story alive. In this blog post, we'll explore Disney's exciting new direction as outlined by Iger, including five key points that are set to shape the future of the company.
Focus on Streaming Services
With more and more people choosing to cut the cord and live stream their entertainment, Disney has focused on its streaming platform, Disney+. With the release of popular shows like The Mandalorian, WandaVision, and Falcon and the Winter Soldier, Disney+ has become a top-rated platform. Iger has expressed the importance of continuing this trend, with a focus on original content that can only be found on Disney+.
Expansion of International Markets
Disney has always been a global company, but Iger's vision aims to expand into growth markets while still capitalizing on traditional markets. They're continually focusing on developing new partnerships that will bring new fans from all over the world to the Disney brand.
Continued Emphasis on Theme Parks
Disney's parks have always been a critical part of their brand. No one would have expected them to slow their investments, even with the challenges of the pandemic. Disney has taken these opportunities to optimize their parks' operating structure, resulting in new innovative ways of experiencing their attractions.
Building the Disney Brand through Storytelling
The Disney brand is well known for its timeless and beloved stories. Iger envisions continuing this legacy through the creation of new characters and immersive storytelling experiences for park guests and entertainment audiences the world over. Disney has already been responsible for creating iconic characters and worlds, and Iger has set an ambitious target to continue to expand the Disney canon.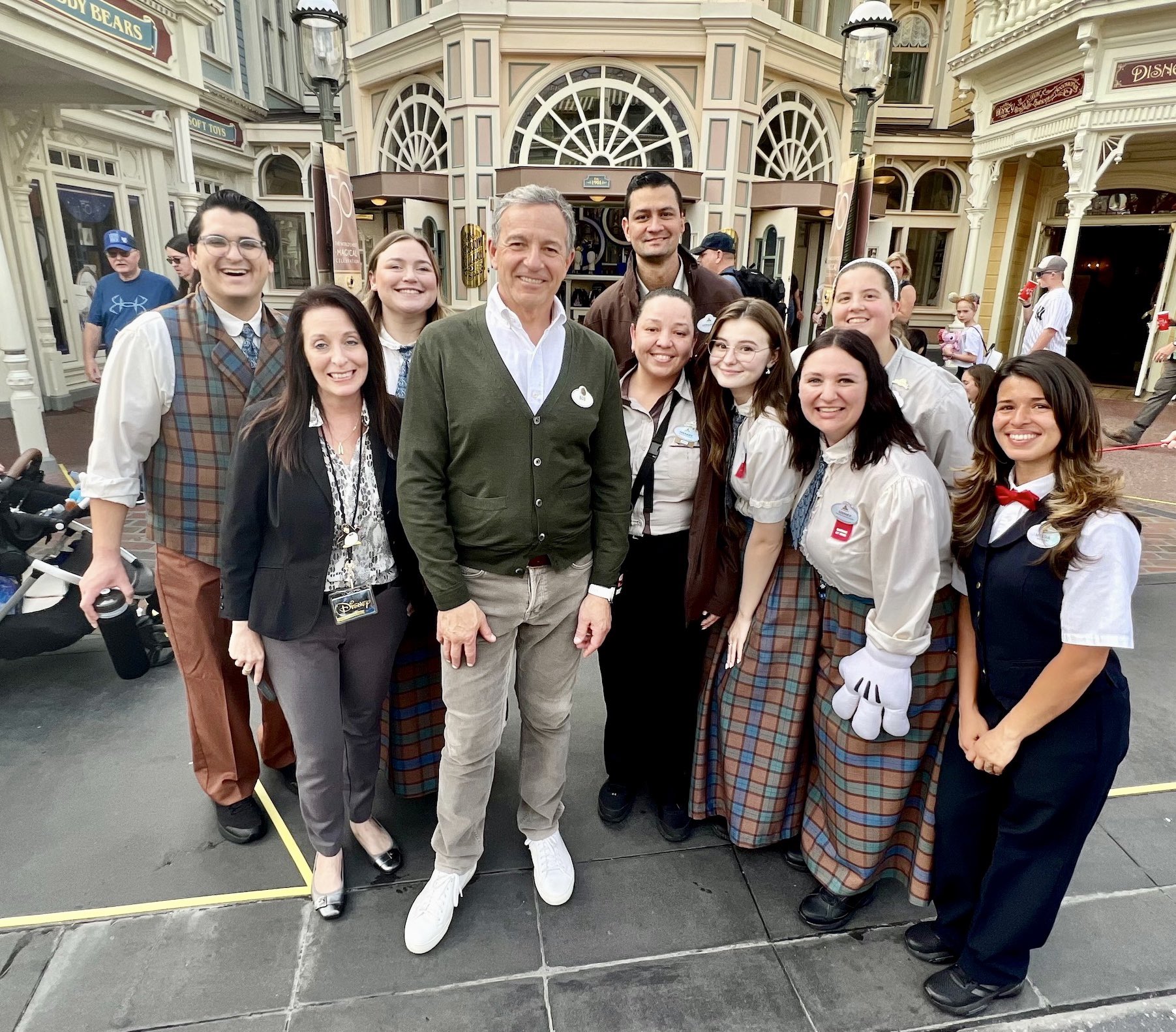 Innovation through Technology
Disney has never been shy to leverage technology to create unforgettable experiences for their guests. Iger plans to continue the trend by evolving their tech-focused approach to create even more immersive experiences for park-goers and viewers alike. He sees technology as an essential enabler of the future of theme park experiences and is taking steps to explore the new developments of the digital frontier.
Conclusion:
Disney's success has been built on a strong foundation of storytelling and innovation. Iger's vision for the future of the company is set to continue that trend and build on the success of what Disney has achieved already. The five points covered in this blog post are just the start of a grand plan that aims to keep the Disney brand at the forefront of the entertainment industry. With Disney+ providing new exciting content, the continued expansion of international influence, the development of groundbreaking technology, Disney's future looks to be just as successful in the coming years.