Introduction:
Crypto-theft is not something new in the world we live in. Every now and then, we come across news that highlights another cryptocurrency exchange being hacked. North Korea has been in the spotlight, suspected of committing various cybercrimes. The latest of which is the theft of $70 million in cryptocurrencies from a South Korean exchange. In this blog post, we will dive into the details of the ruthless act and analyse the North Korean influence on crypto-thefts.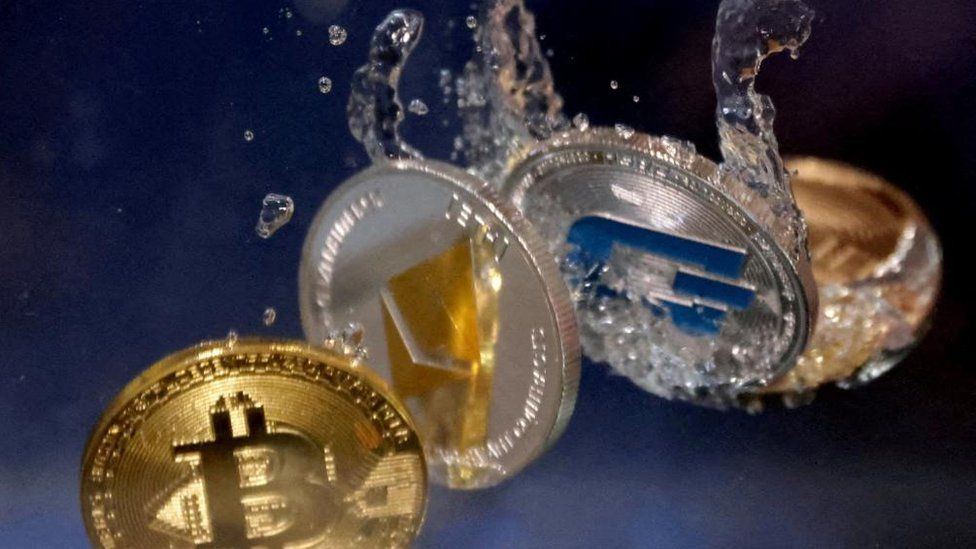 1. North Korea's involvement:
It is highly speculated that North Korea-linked hackers were involved in the theft of $70 million worth of cryptocurrencies. Given their previous activities, it is believed that the hackers have shifted their focus from direct crypto-mining attacks to crypto-exchanges. North Korea has been accused of several past cyberattacks, including the 2014 Sony Pictures hack.
2. Money laundering process:
Once North Korean-linked hackers obtain cryptocurrency, they carry out several money-laundering processes. They break the crypto into smaller amounts, making it easier to launder the money and transfer it to various accounts anonymously.
3. Impact on the cryptocurrency industry:
This hack has led to several questions regarding the safety and security of cryptocurrency exchanges. It is believed that this attack has hit the cryptocurrency market's confidence, as investors are becoming wary about using exchanges due to breach of security.
4. Measures taken by the South Korean Government:
The South Korean government has made efforts to track down the hackers by involving several cybersecurity services. Despite tracing back the hack to North Korea, it has been challenging to identify or arrest the cybercriminals because of their anonymity and ability to operate remotely.
5. The way forward:
The crypto-theft from a South Korean exchange demonstrates the need for enhanced security measures by exchanges to make it harder for hacking activities. Similarly, it highlights the importance of cybersecurity measures in both the public and private sectors in combating cybercrime and protecting sensitive information.
Conclusion:
Cryptocurrency exchanges will have to make it a priority to eliminate the possibility of hacks. In times like these, where information is finding its way to hackers with ease, it is mandatory that these cryptocurrency exchanges take measures to increase their security strength and reduce the probability of hacks. Investors must have trust in these exchanges, whether big or small, and it becomes the duty of the government and the cryptocurrency industry to ensure that they can provide it. The persistent issue of cybercrime shows that cybersecurity remains a relevant field that requires attention. Continued analysis and discussion surrounding North Korea's influence in cybercrime and, particularly, cryptocurrency theft are essential to keep businesses safe.