Introduction:
In a major boost to Turkey's economy, Alibaba Group has announced its plan to invest $2 billion in the country. This Chinese e-commerce giant has conveyed its intentions to Turkish President Recep Tayyip Erdogan during his visit to China. The investment aims to help Turkey tap into the growing e-commerce market and create job opportunities for its citizens. In this blog post, we will discuss the details of Alibaba's investment plan and its potential impact on the Turkish economy.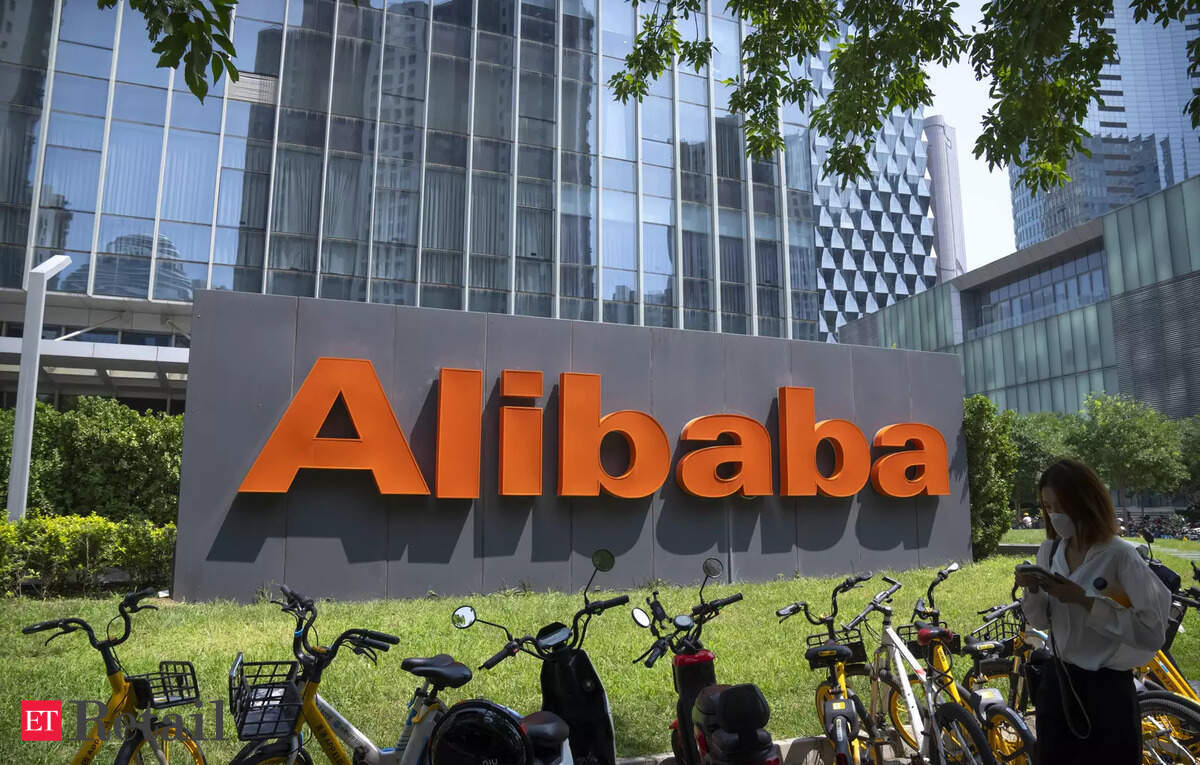 1. Purpose of Investment:
Alibaba's $2 billion investment will focus on several areas, including logistics, data centers, and e-commerce. The company plans to expand its cloud computing services to Turkey, setting up data centers to facilitate local operations. Furthermore, it plans to support Turkish entrepreneurs by enabling them to sell their products on Alibaba's platforms. This will help Turkish SMEs expand their reach and create job opportunities.
2. Expansion of e-commerce Market:
Alibaba's entrance into the Turkish market can significantly increase the scope of e-commerce and facilitate cross-border trade. Turkey's current e-commerce market is burgeoning, and it is expected to reach $28.5 billion by 2023. Moreover, Turkish consumers are among the most active online shoppers in Europe. Alibaba's investment can propel Turkey's e-commerce sector to new heights and create a more competitive industry.
3. Improvement of Logistics Infrastructure:
Alibaba's investment in logistics would streamline operations in Turkey, making it easier to deliver goods faster. The company's renowned logistics expertise can improve Turkish shipping companies' capacity, building a more efficient supply chain and improving delivery times. Faster and more reliable delivery service will be vital for Turkey's e-commerce sector to grow further and succeed.
4. Creation of New Jobs:
Alibaba's investment in the Turkish economy is expected to create new jobs, boosting employment prospects in the country. The company aims to unleash entrepreneurship and enable Turkish SMEs to reach global levels. In turn, this will benefit employment rates and contribute to the Turkish economy's growth.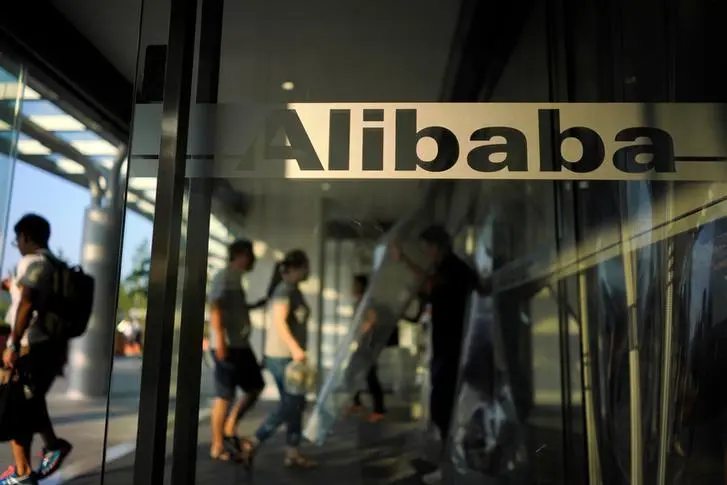 5. Boosting Trading Opportunities and Tourism:
Alibaba's investment can provide new trading opportunities for Turkish businesses by connecting them with global partners and customers. Furthermore, the company's platforms can promote Turkey's tourism industry, enabling tourists to access Turkish products without the need to visit the country physically. In turn, this could help boost the Turkish economy through increased revenue from tourism.
Conclusion:
In summary, Alibaba's $2 billion investment in Turkey can benefit the country's e-commerce market, logistics infrastructure, entrepreneurship culture, employment opportunities, trade, and tourism. This significant move from Alibaba Group can unlock Turkey's huge potential, enabling the country to grow faster and compete with global-level economies. Turkey can welcome Alibaba and other foreign investments with open arms, creating a thriving ecosystem and contributing to the country's economic development.